'Reflections' 2021 Product Video [2 Mins]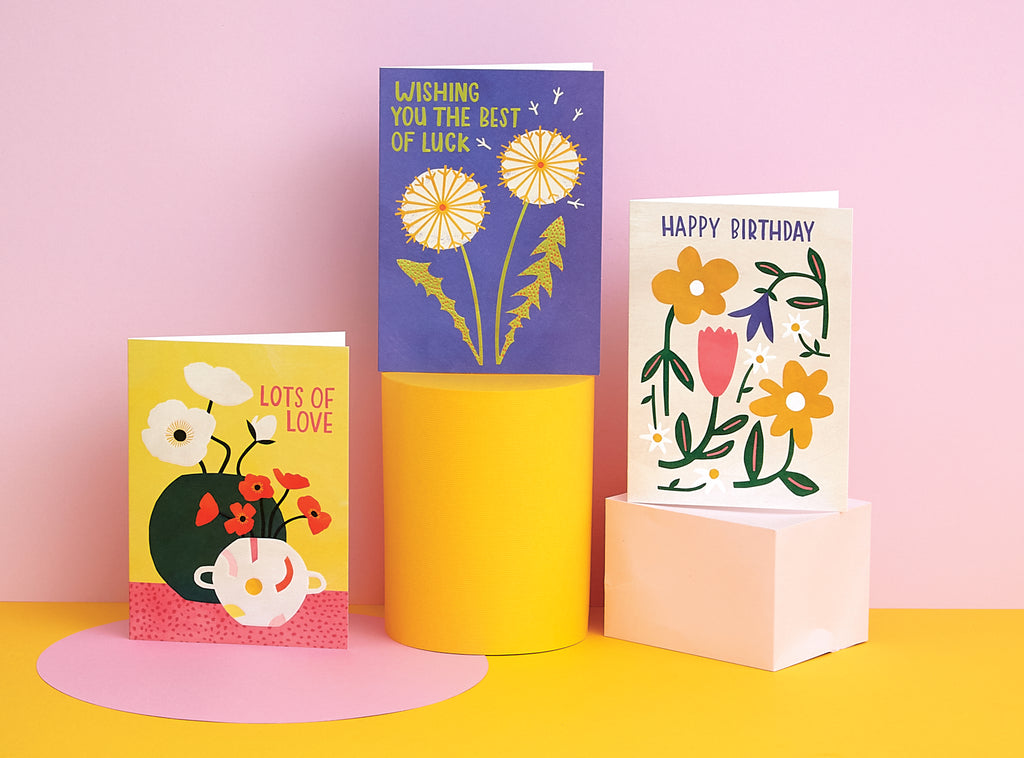 'Reflections' - bursting with colourful florals, contemporary style and a positive colour palette.
In this two minute video, we take you through the 14 designs we have launched the collection with as well as the inspiration behind them. We also showcase the detail of the multiple finishes on the card.